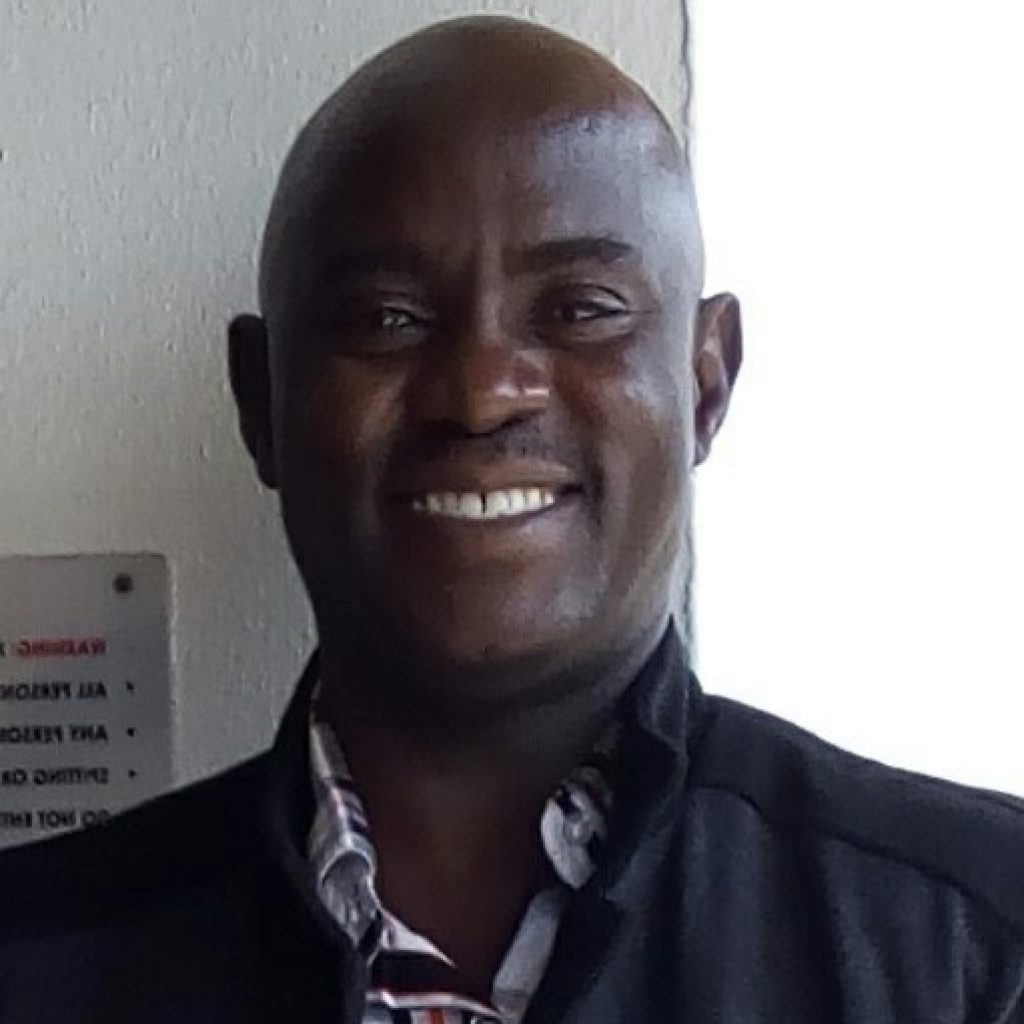 Joseph Gimba
Member
Joseph Gimba is a teacher by profession, development worker, a chartered facilitator & a trainer. He is schooled in NCE Social Studies/ English(1989), B.Ed  Social Studies Education (1995), MA International Law & Diplomacy (2004), M.phil Social Science Education & Ph.D in view.
As a trained, he has trained youth across the North East in Behavior Change Communication, Advocacy, as a facilitator, he has over 10 years with NYSC/MDGs and 3 years MINDTHEGAP a community development programme of the NYSC ; have advocated at different levels of government and communities, making major contributions in the National Gender policy and National Peace Policy of Nigeria. As teacher, he has taught from primary to high institution. As a development worker, he has coordinated  coalitions at state & North East Zone of Nigeria,he has coordinated the Campaign 2015+ in the North East; he is now the coordinator of CISLAC office in Adamawa State. He is presently the CEO of Center for Peace Education & Community Development.
He is a member of the British Journal of Education, SOSSAN, Child Protection Network, Taraba State, Association of Teaching Citizenship Education (UK).Ecological Society of Nigeria (EcSN) Fellow, European Centre for Research and Development (u k) with numerous publications to his credit.
He is also a member of CSOs Partnership for Development Effectiveness (CPDE-Nigeria) and the North East Coordinator of Civil Society Coalition on Sustainable Development(CSCSD) he is married with  kids and lives in Jalingo, Taraba State, Nigeria.
 gimba4peace@yahoo.com , jgimba0@gmail.com
+2348064442699