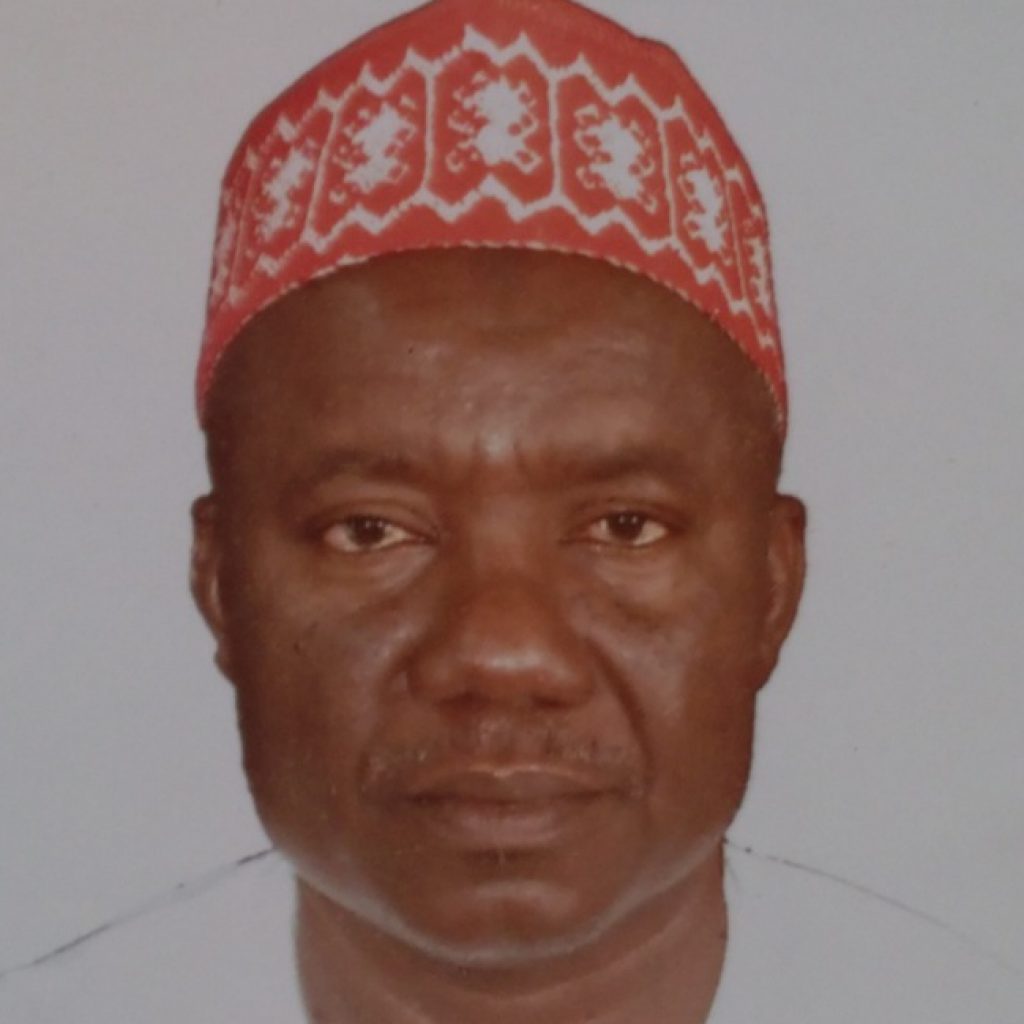 Kabir Hamisu Kura
Member
He is a researcher, facilitator, development and management consultant in the areas of accountability, advocacy, education, governance, mobilization, monitoring & evaluation, policy, public finance, research, water and sanitation. He consulted for DfID, UNICEF, EU SRIP, EU SRIK, EU, UNDP, British Council, USAID, PATHS 1 and 2, ESSPIN,  SAVI, Action Aid, projects and programmes in Nigeria.
An Alumni of World Bank institute on MDGs, was a World Bank/British Council trainer on MDGs Debate to Action projects. He  was a Technical Assistant on MDGs – CGS – LG Track under OSSAP-MDGs programs.
A member of Together 2030 and many NGO's board's is the founder and Executive Director of Community Development Initiative from Kano.
Executive Director
Community Development Initiative
No.11 Sokoto Road, Nassarawa GRA
P. O. Box 14089, Kano
GSM: +234 803 314 4162
Email: kabirkura@yahoo.co.uk, kabirkura@gmail.com, cdi_kur@yahoo.co.uk