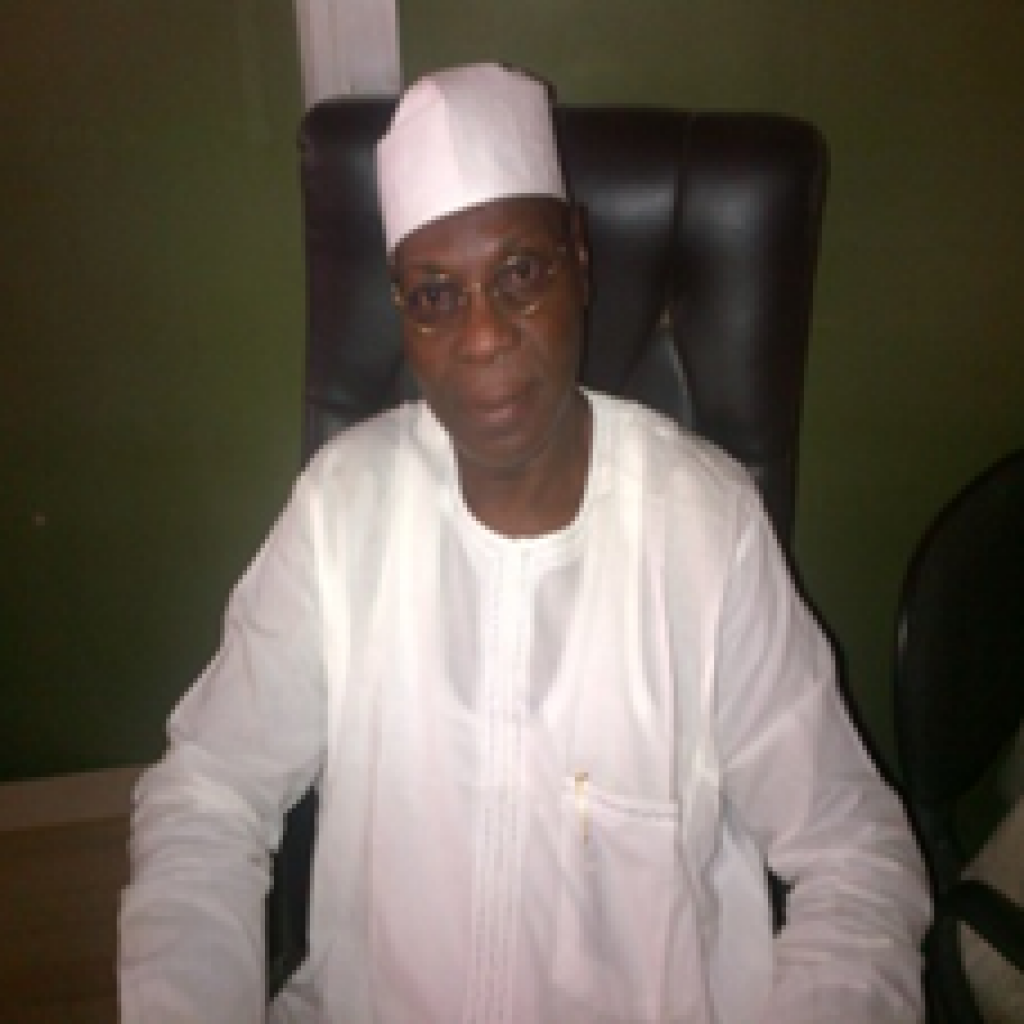 Dr Muslim Idris (FASI, FNMGS)
Advisory Board Member
Dr. Muslim Idris is a graduate of ABU, Zaria and AIT, Bangkok in the field of Geology and Engineering Geology, has participated and still active in several water supply and sanitation  and  environmental sector assignments in Nigeria and beyond incorporating the following:
Over 38 years of professional experience in managing large and complex development projects at international level in water- and environmental related projects including institutional and policy reforms in various countries.
Experienced in the Nigerian political economy, governance and accountability issues associated with water and sanitation provision; as well as in development and implementation of WSS policies and legislation in Nigeria with understanding of EDF regulations and procedures
He has handled or currently handling different positions in his working and life career among which includes; Secretary, Technical and Board Member as well as Arbitrator on various Water and Environmental Committees in the HJKY-Basin, Nigeria and Africa at large.
Fellow of African Scientific Institute (FASI), Fellow Nigerian Mining And Geosciences Society (FNMGS) and member of various professional and Associational bodies in Water and Environmental Management and Development within HJKY-Basin, Nigeria, other African countries and globally among which include,  Coordinating Committee of African Rivers Network (ARN),  Board Member West African Greens Renewable Energy Council and Member Steering Committee of Nigeria Global Water Partnership (GWP)
Chairman HJKYB -Stakeholders Consultative Forum
First Vice President African Greens Federation
Administrative Secretary to the Global Greens Coordination representing Africa
President of West African Greens Network
Currently a Policy and Institutional Expert under ATKINS INTERNATIONAL for the EU-WSSSRP II, Nigeria and
An Ambassador to African Water Integrity Network (WIN)
A Consultant and Constructor of repute that has serviced and still serving with various local, National and international organizations. The Principal Partner/Managing Director of Gap Water Resources Consultants Ltd, a Consulting and Contracting firm with vast years of experiences in Water Resources Development and Management as well as Environmental Engineering.
Telephone: +234 8037863970, +234 8023724623,
Email: drimuslim@gmail.com, drimuslim@hotmail.com, M.Idris@wsssrp.org
Website: www.gapwaterresourcesconsultants.com